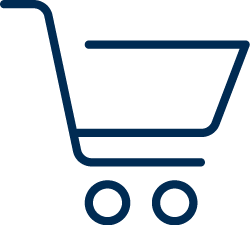 There are no more items in your cart
Composite wood concealment
While composite fencing remains one of the best, it may be that it is not the best solution for fencing your garden at this time, as there are situations where installing this type of fencing is simply impossible. Either because this is not necessarily what is decided with your neighbour, or because there is already a rigid wire mesh fence in place. Composite screening is designed for these specific cases. It is possible to take advantage of all the qualities of composite using kits of customised slats.
Take advantage of composite with a simple screen
Composite wood is a material known for many different qualities. A mix of wood and PVC, it is a very dense material, which can easily withstand outdoor use. Waterproof, rigid, strong, it has become one of the leading materials for creating a perimeter fence, and today it is accessible in the form of solid fencing as well as privacy kits.
Composite wood screen kits provide a touch of elegance and a degree of privacy for customers who already have a rigid wire mesh fence. There are two different types: fencing comprising rigid, upright slats, or woven slats. The compatibility is the same, only their visual aspect distinguishes them. Indeed, kits of rigid composite wood slats are given an enhanced level of finish by the addition of a few aluminium elements.
The two materials harmonise very well and offer an exemplary visual coherence. As aluminium is both high quality and practical, it is used primarily to enhance the qualities of composite and make your customers' fences even stronger and more aesthetic.
Voir plus